Facilities
Facilities at a Glance

37 acres of lush green campus is located bank of Challakaluva, a reviulet. The college is just about 1 km from the Gudur railway Junction, an alighting point to go to the most pious Temple of Lord Balaji. Gudur is well connected by train and road to the metropolitan city Chennai. The Campus is well developed with all basic infrastructural facility.
Virtual Class Rooms and e-Learning: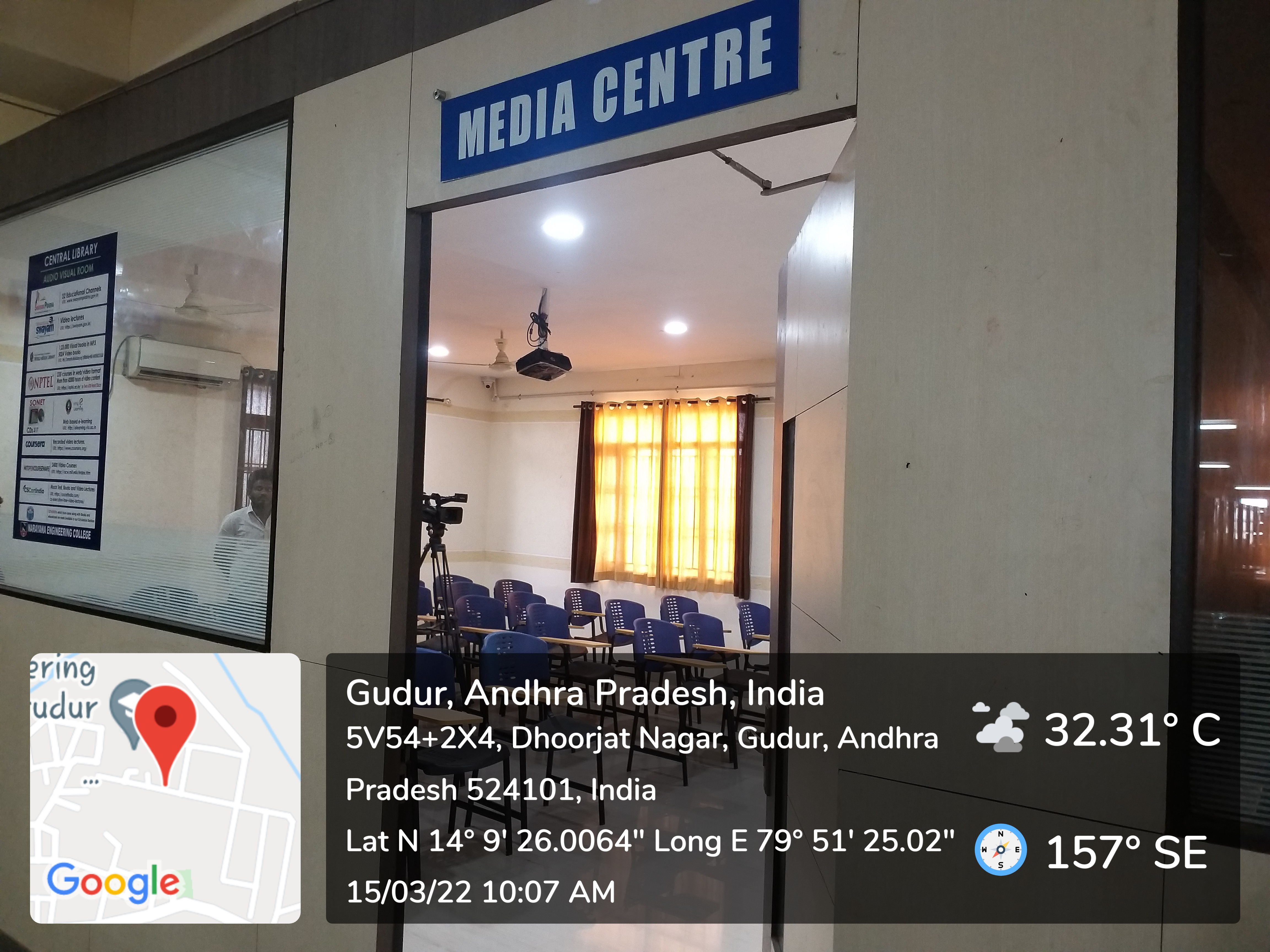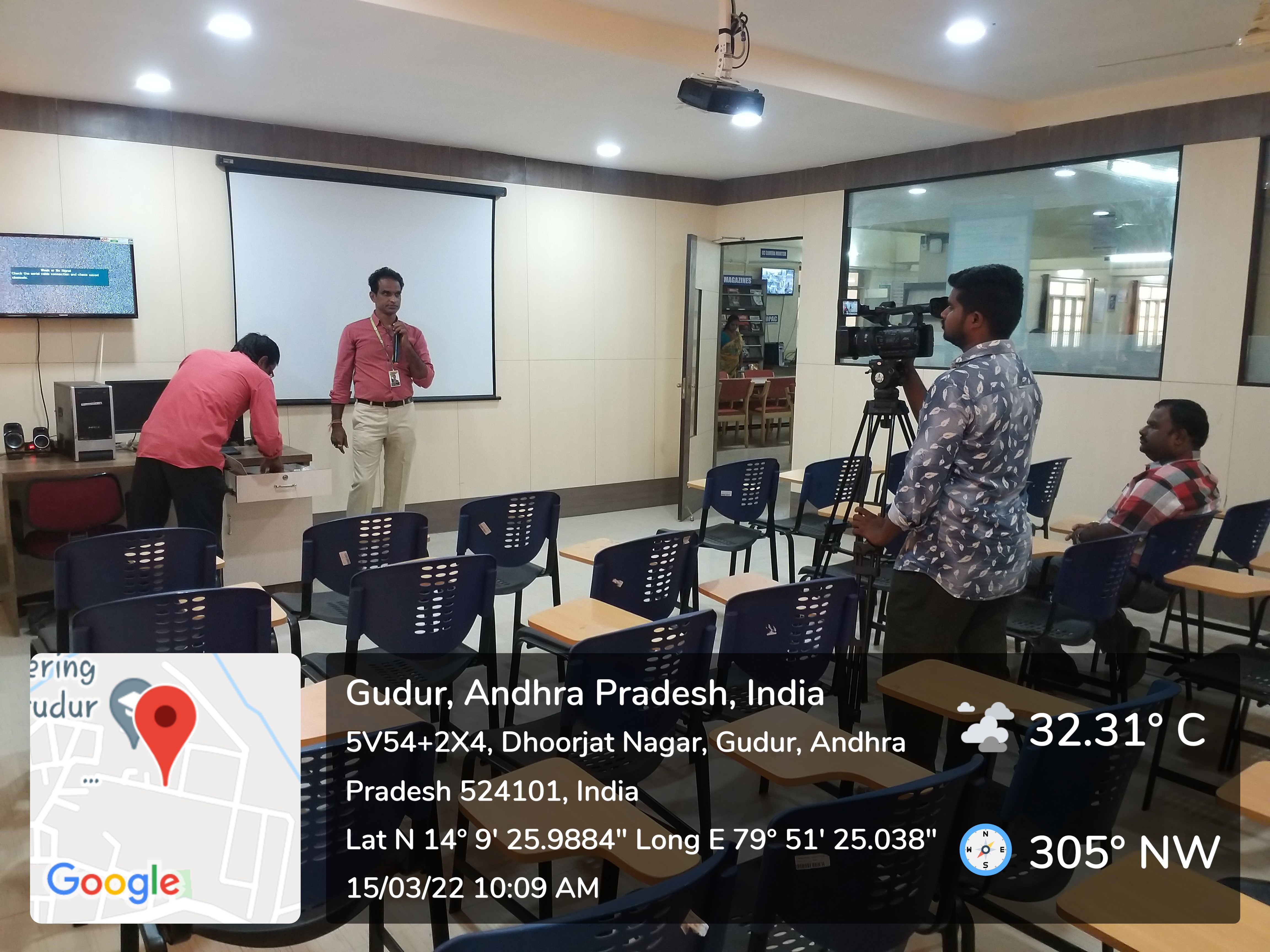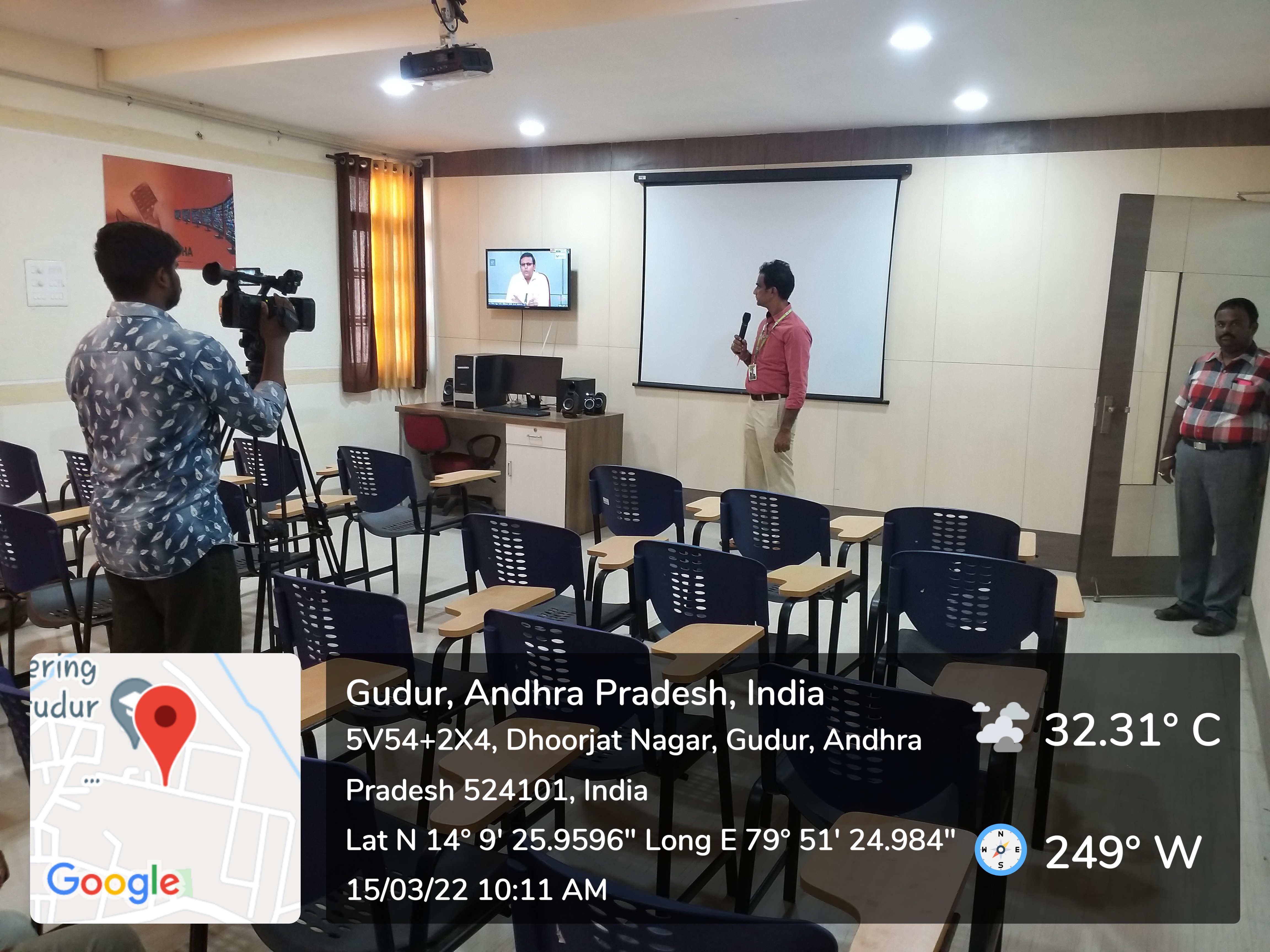 To facilitate innovative teaching methods, all class rooms are provided with LCD Projector, Internet Connectivity and Audio Systems. This enables faculty to use audio visual content to make the classes more effective and interesting.
EDC Cell: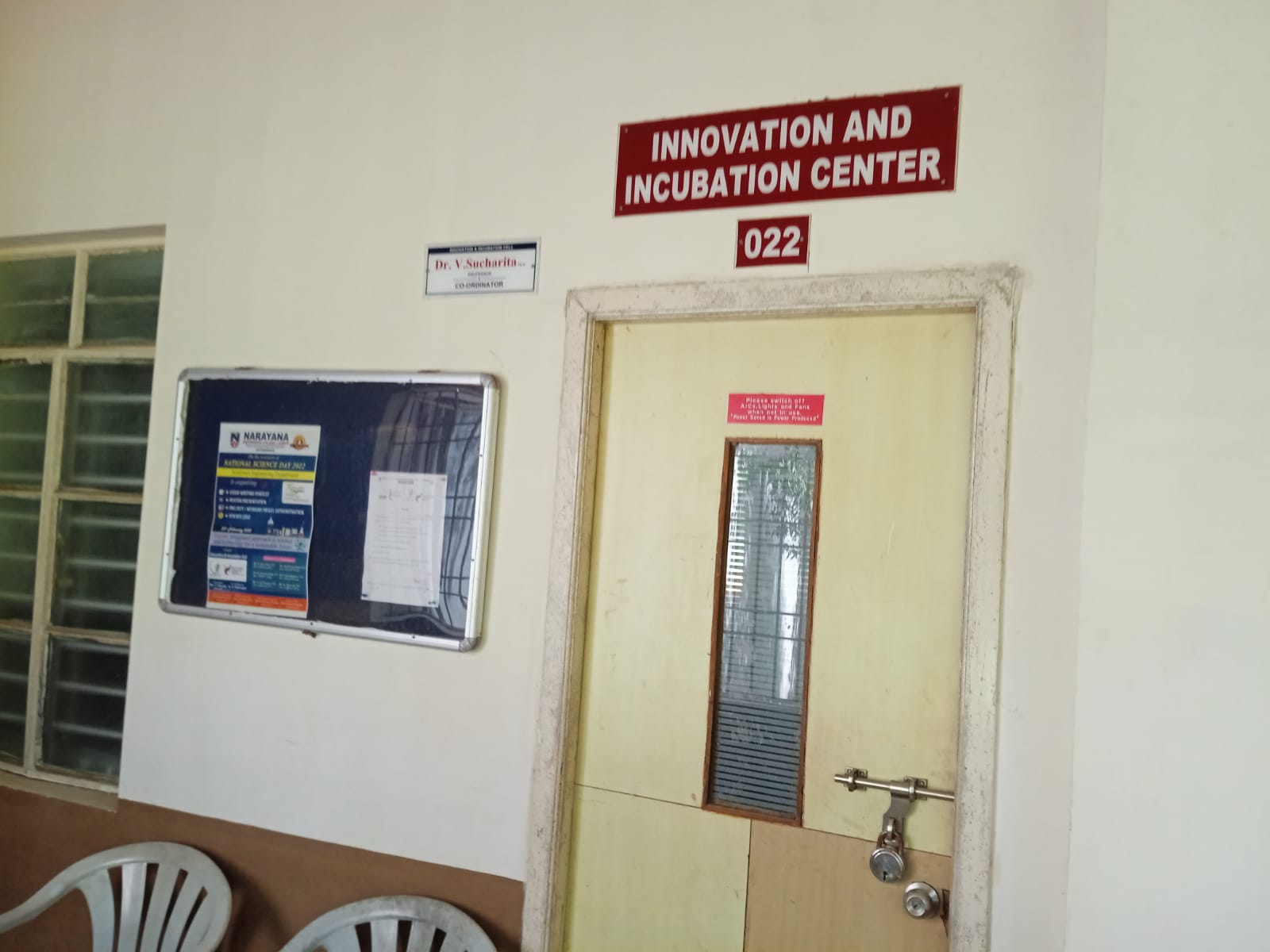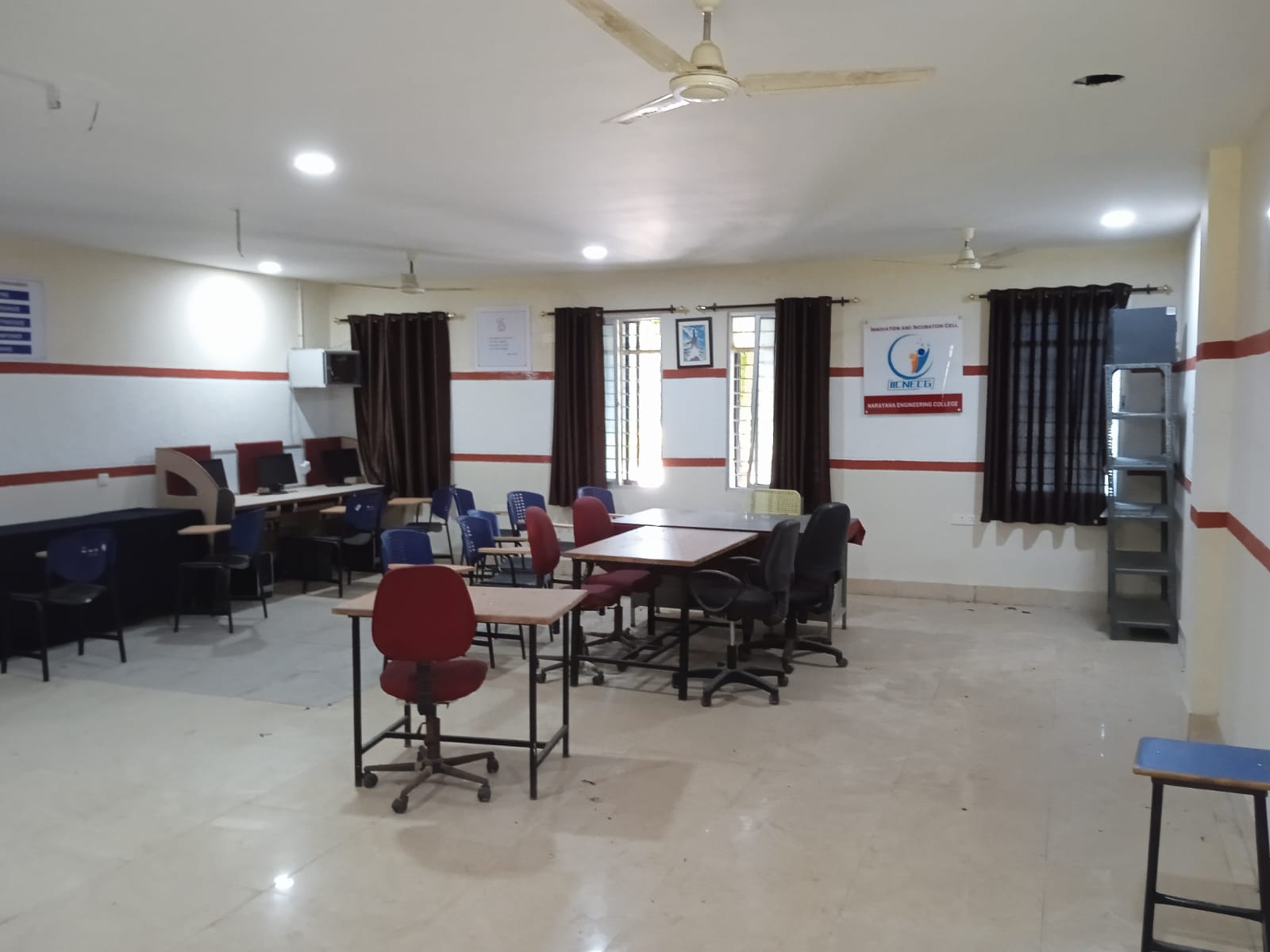 AICTE sponsored Entrepreneurship Development Centre (EDC) in College from the academic year 2012-13. It is five years project.
The objective of the EDC is to inculcate the innovation driven entrepreneurships in students. To fulfill this objective, EDC sponsors student's five innovative projects every year with financial assistance of Rs.30,000/- for students, organizes Entrepreneurship Awareness Camps, University Level Project Exhibition etc.
Industry Institute Interaction:
It is aim to develop the engineering students ready for industry needs by providing Industrial Training. Industrial visits are a must to relate the theory into practice, industrial visits are organized on regular basis. Industry persons having industrial experience are invited for expert lectures in various fields.
Seminar Halls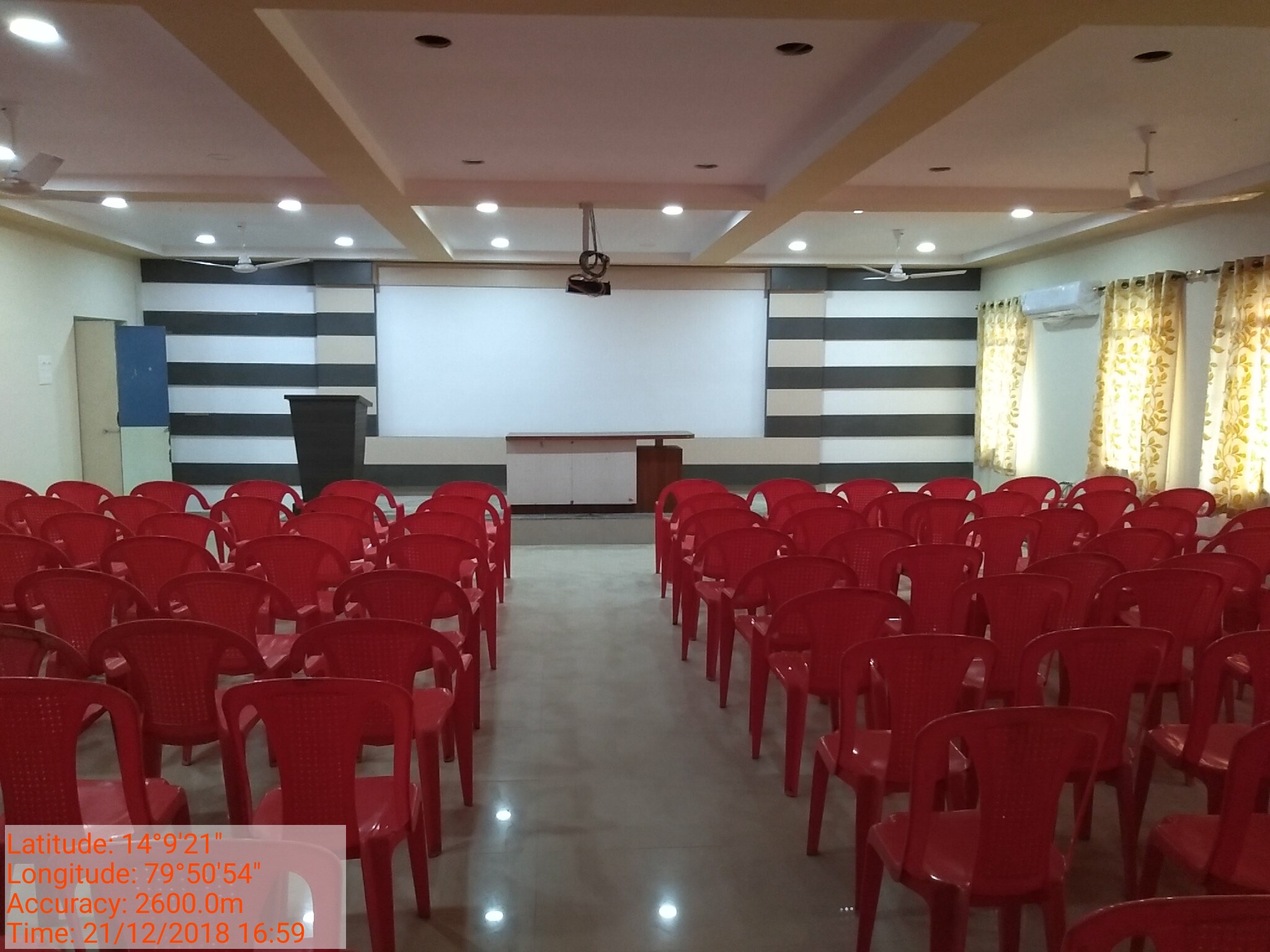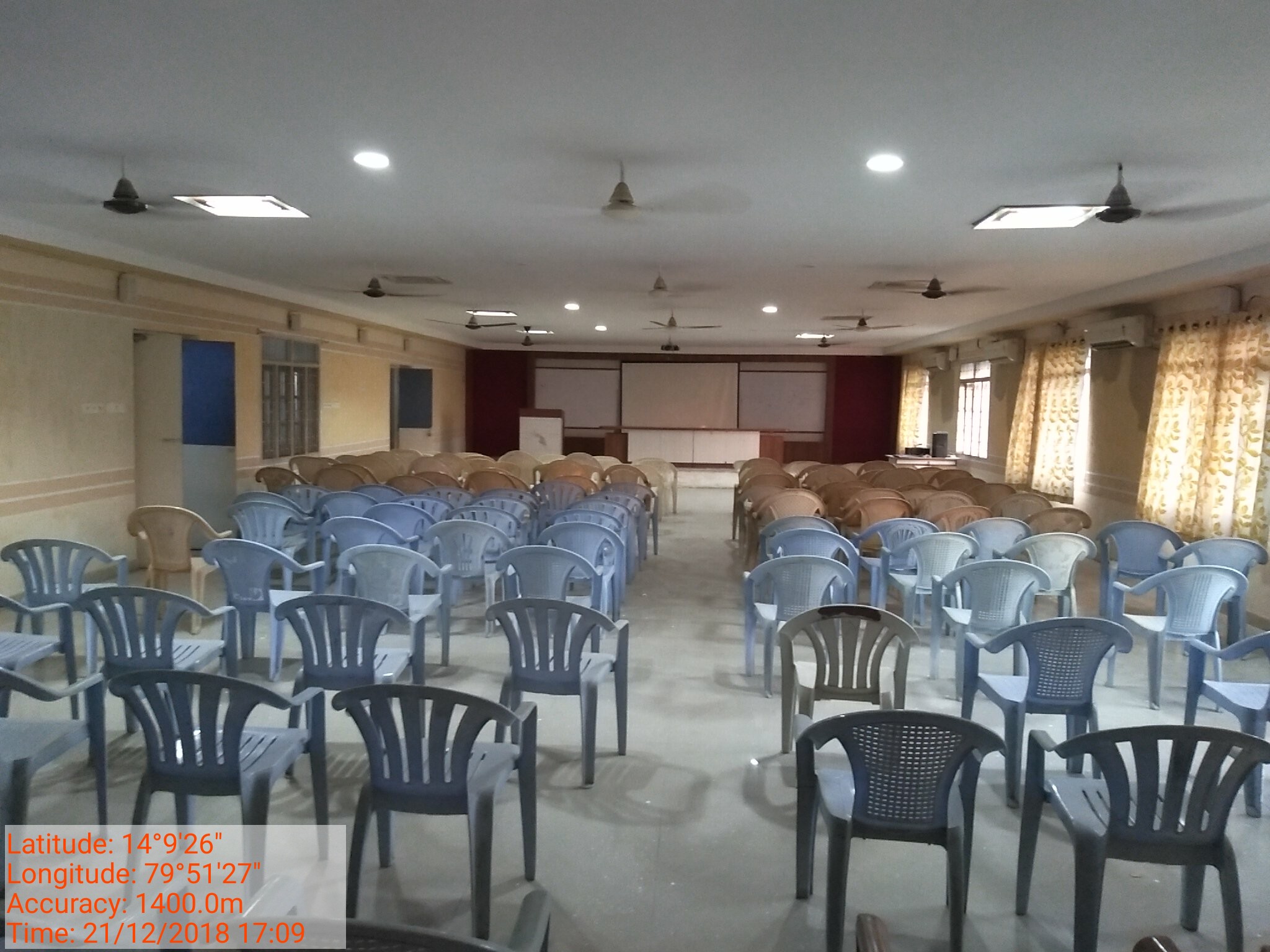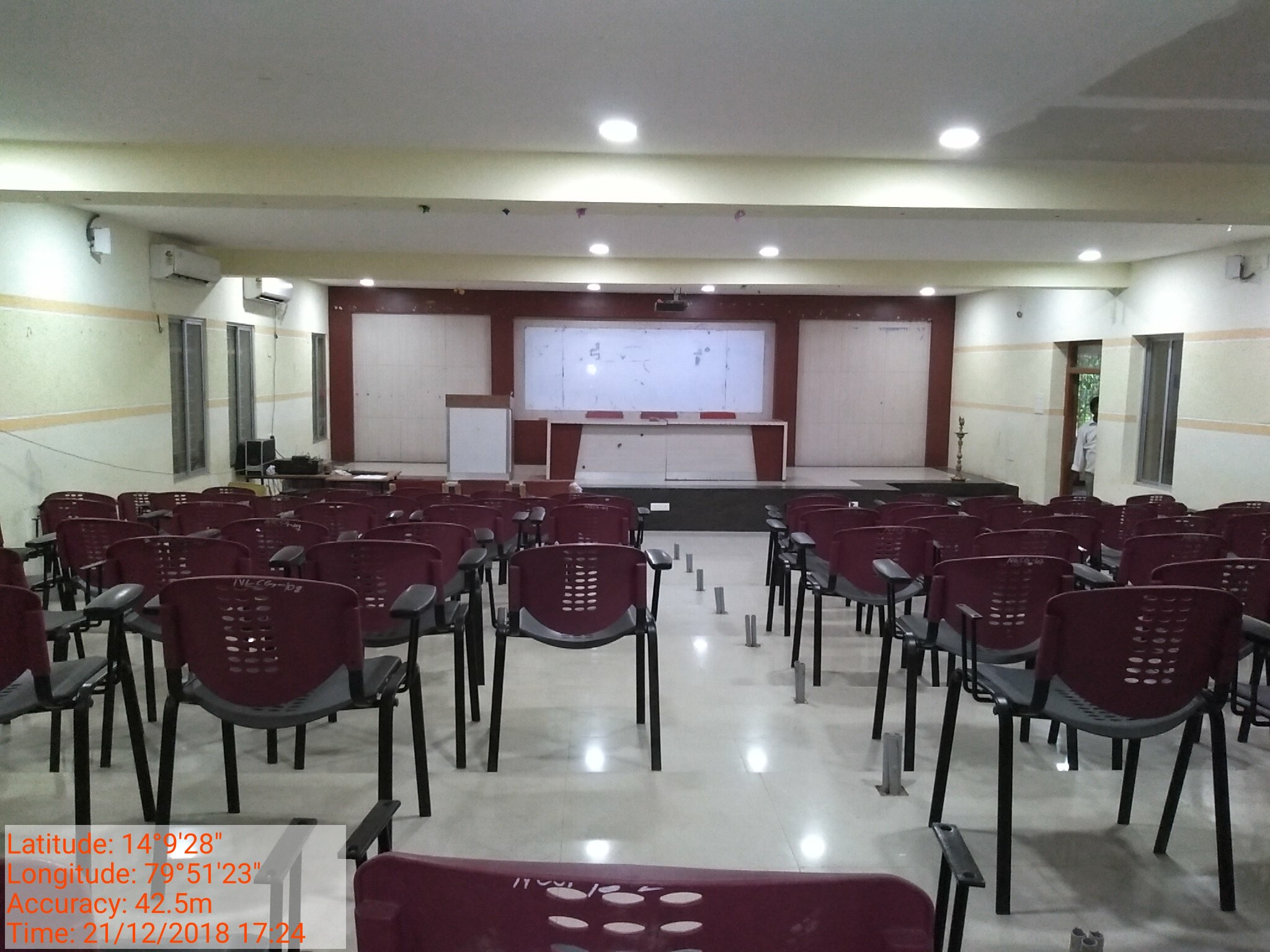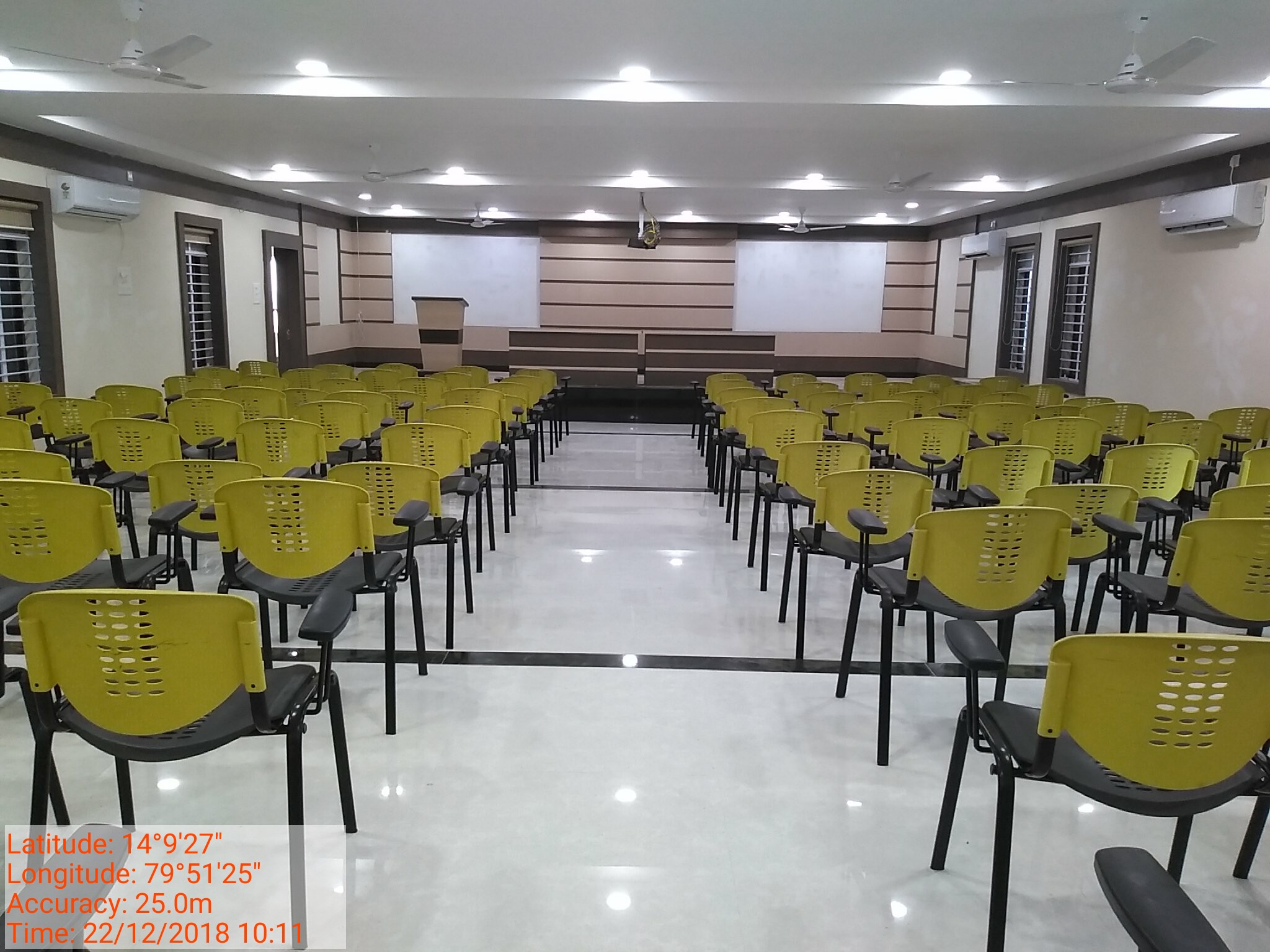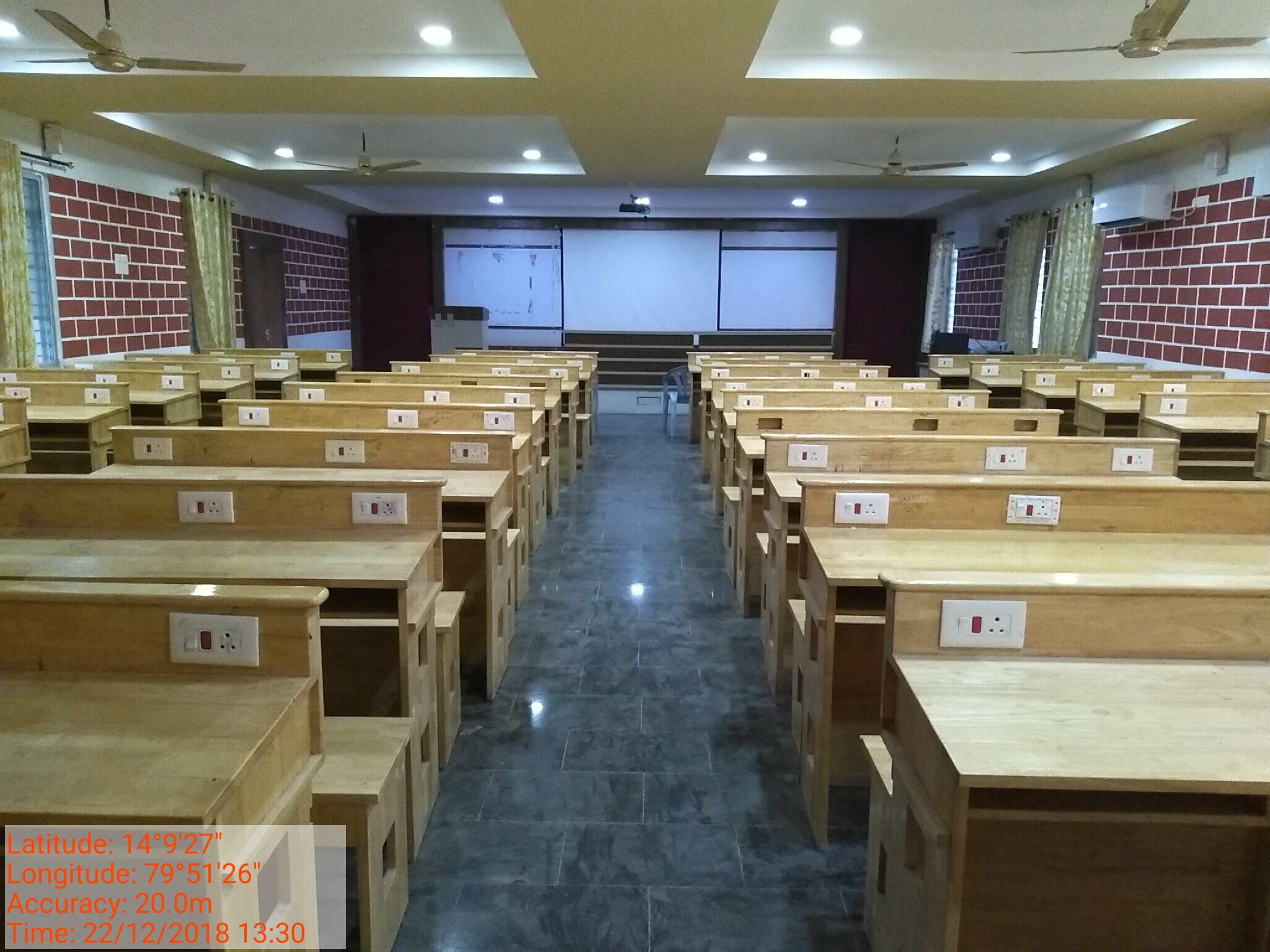 Separate AC Seminar hall in each department of 150 capacities.
Auditorium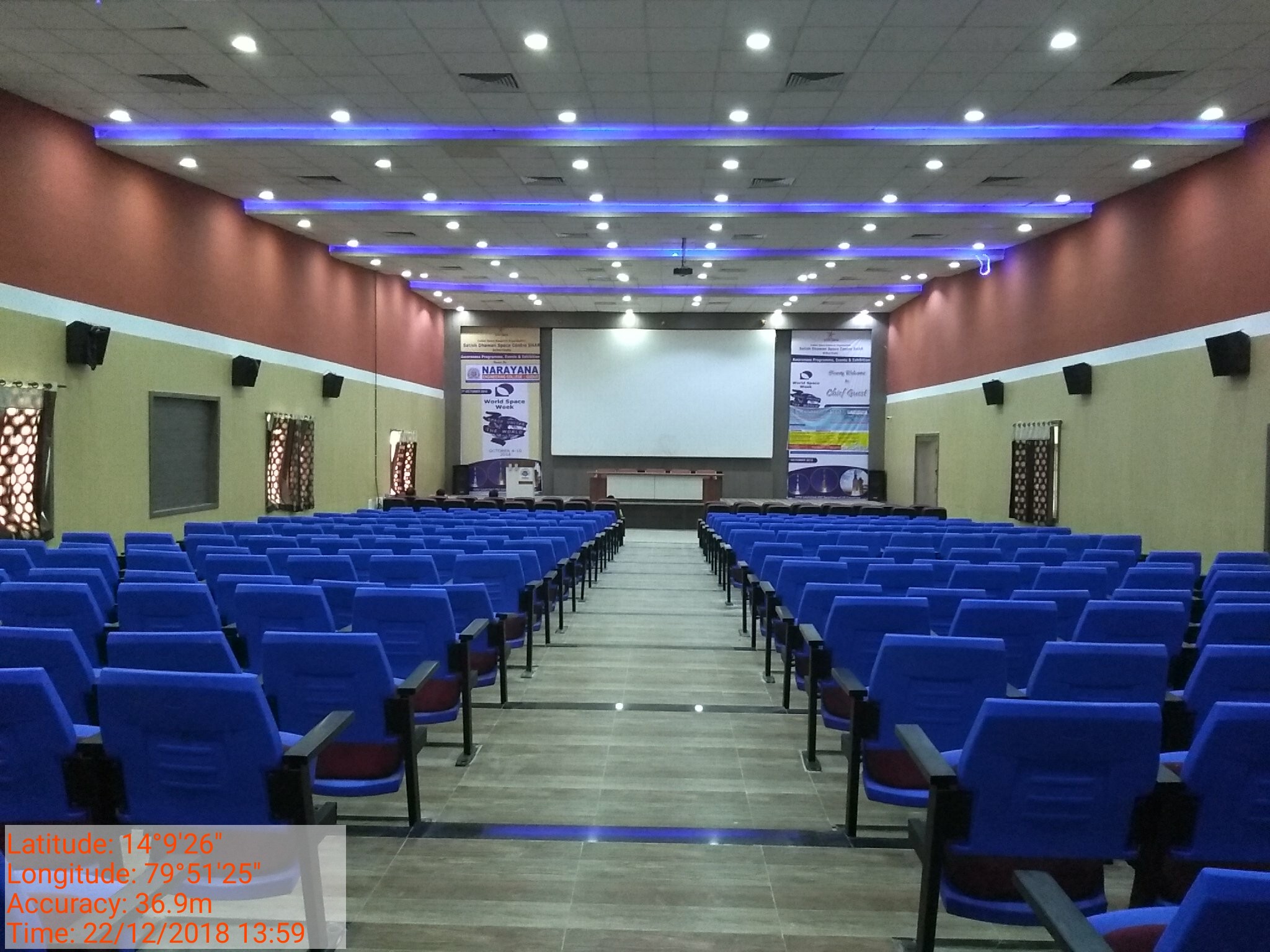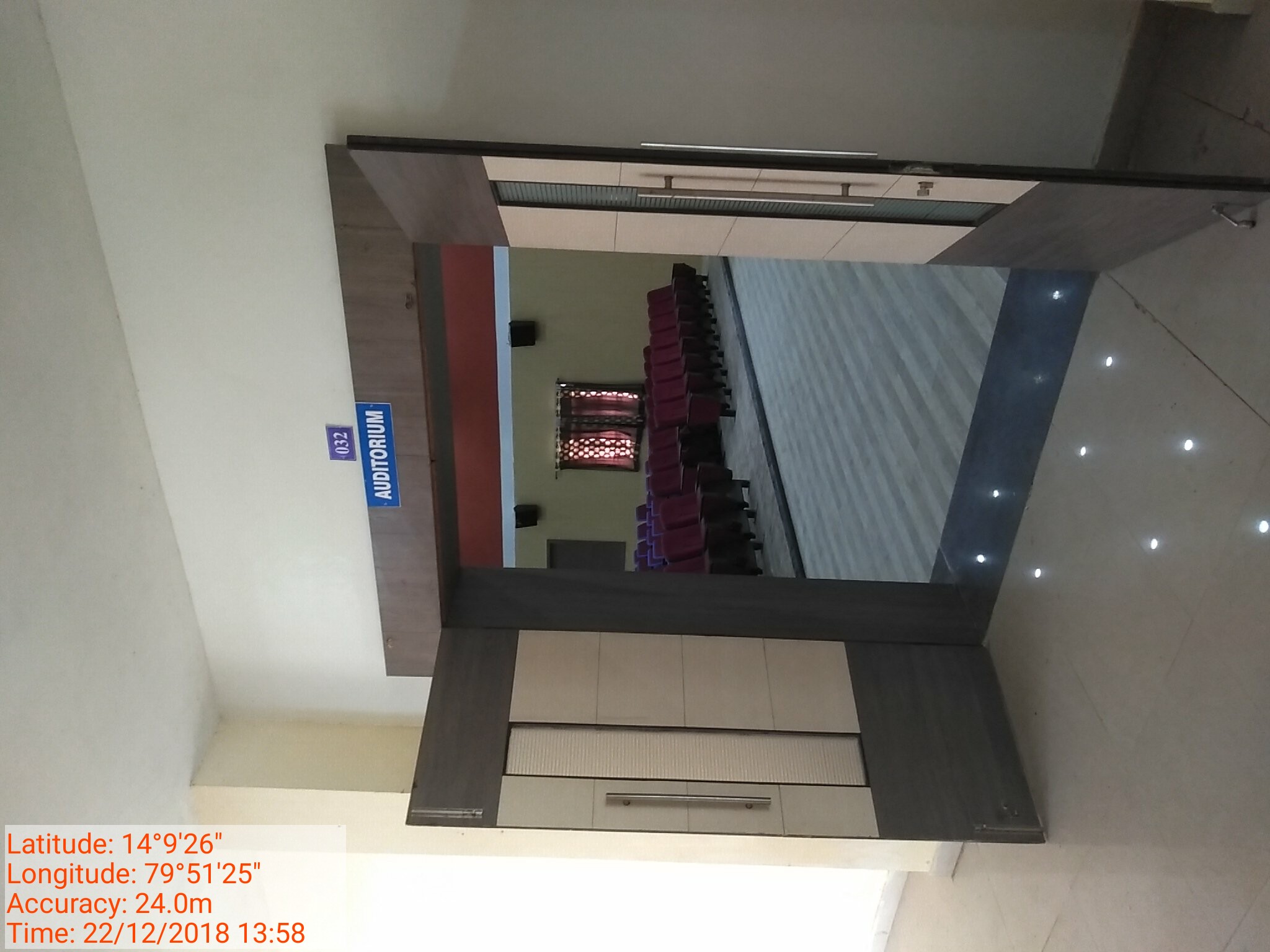 The college has a Well-Equipped Auditorium with a seating capacity of over 400 people. A regular venue for conferences, workshops and seminars, this auditorium has all the facilities to enhance the learning process. The auditorium is centrally air conditioned with 100 tones capacity. While it is often utilized for cultural activities, sporting activities and other games also use to be organized here.
Open Air Theatre
Our college auditorium provides facilities for the audience to hear and watch performances during special occasions. It is the place where the whole Narayana family assembles together. The college has Auditorium of floor area 200 sqm. It has a seating capacity of more than 2000 persons. Most of the cultural events Annual day celebrations are being organized.

Transport Facilities:

College provides bus facility for the students and staff coming from different places. 10 Buses ply from various regions to college.
Internet
A 500 Mbps leased line (1:1) connection are available. Wi-Fi with 9 outdoor transmitters provides 24-hr Internet facility for the students and staff, more than 650 systems are in LAN.
Sports & Games
The campus has spacious play grounds for playing cricket, volleyball, basket-ball, Kho-Kho, Lawn Tennis, Table Tennis, Badminton, handball, football and throw ball and to encourage sports such as running, sprint, hurdles and marathon we have 400m track.
Hostel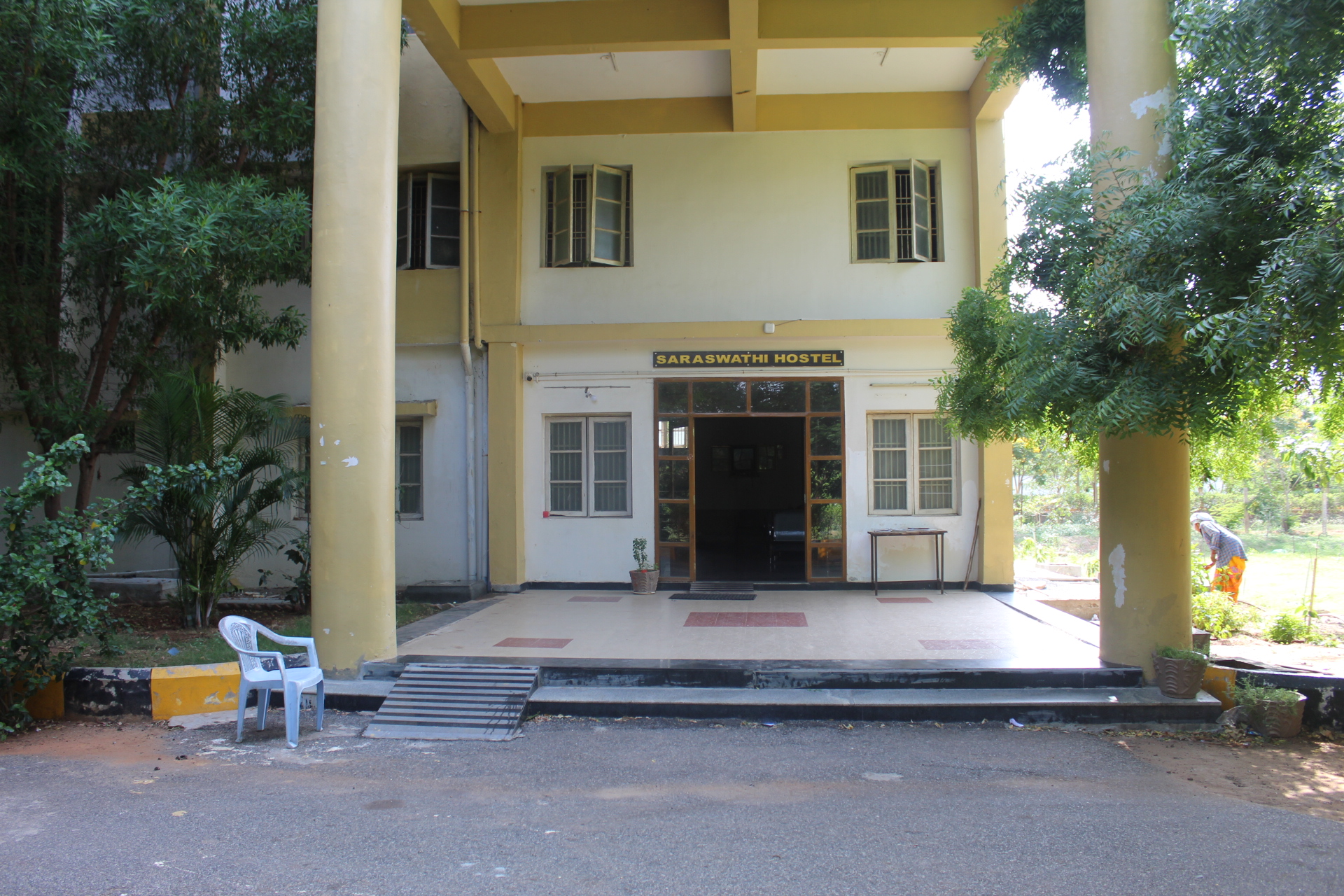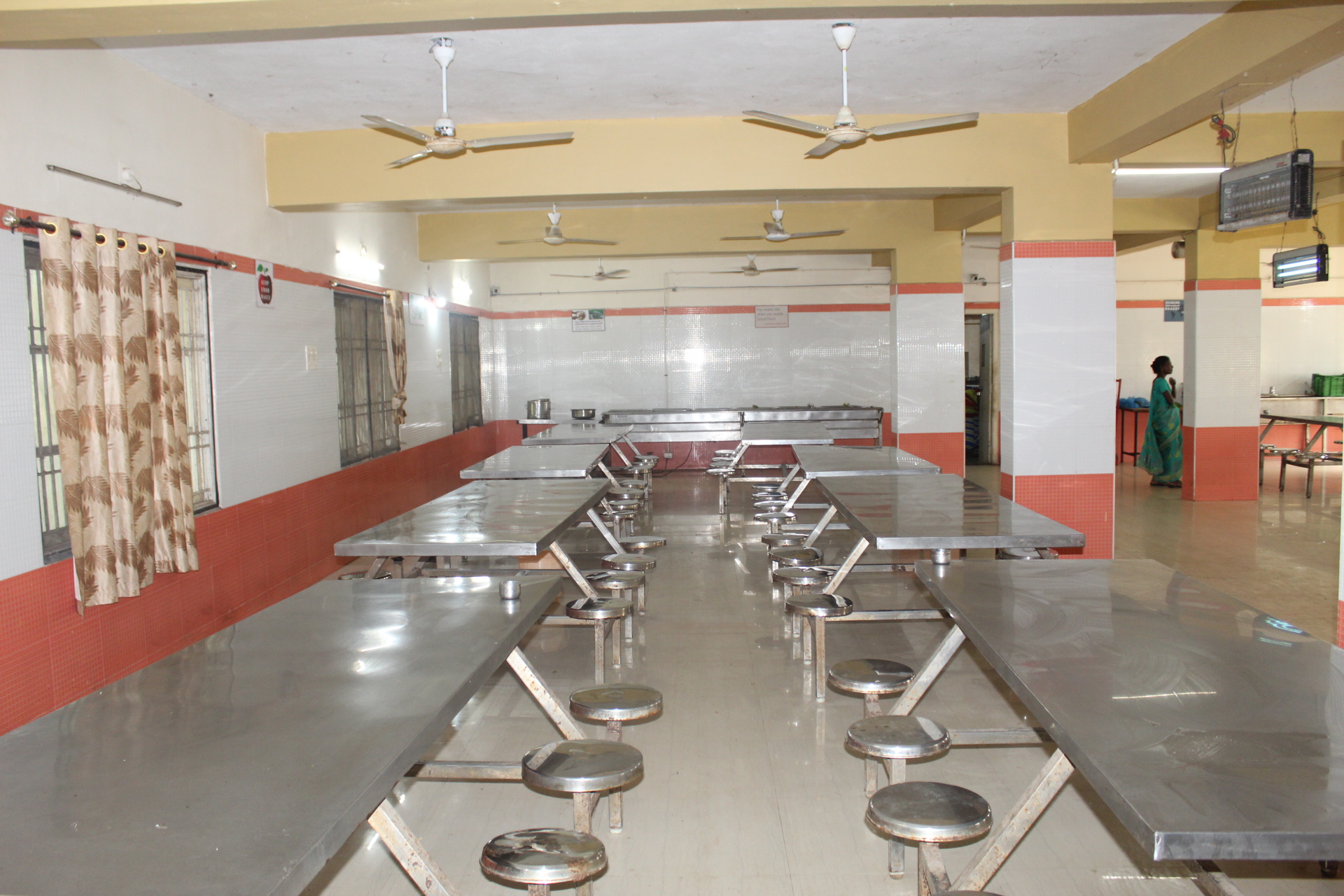 Separate hostel facilities are provided for Boys and Girls in the college campus. It has adequate high security and good discipline. Each room has an attached bathroom. The College has boys and girls hostels separately with a capacity of 250 each.
Cafeteria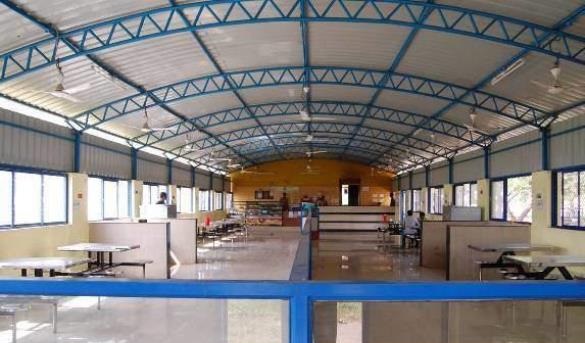 College have been Canteen 500 square feet area with 100 seating and food embrace request food as well as fast food at substance price hygienic condition and R.O water supply are the salient features all students needs can available at lower price ,then market rate 6 Am to 8 Pm
Women's Grievance Cell
The Women's Grievance Cell was constituted to look after into the student's grievances. Main objective of this cell is to create a platform where girl students can point out their issues, regarding academic and non academic matters. Safety Awareness programs conducted on regular basis to employ a better exposure about safety in students.
Medical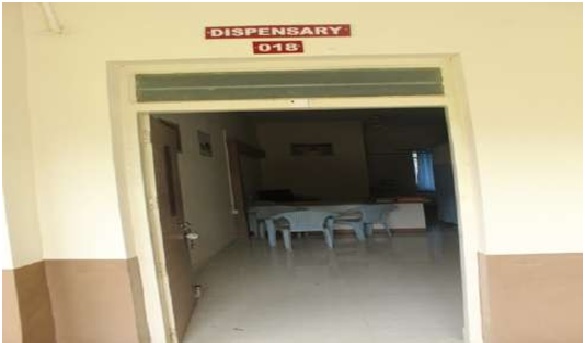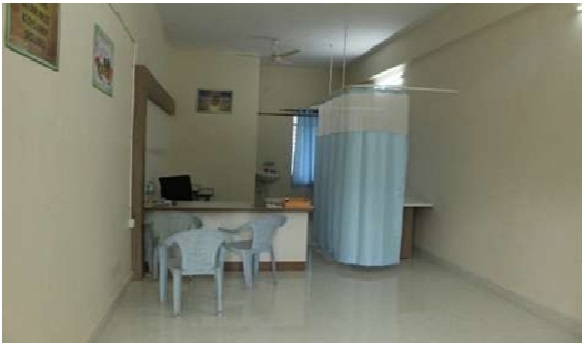 24 Hours medical services/facility is provided on campus with the help of a well equipped dispensary. Medical assistance is given by well-experienced doctors round the clock. Dispensary has its own vehicle to handle emergency cases.
PARKING: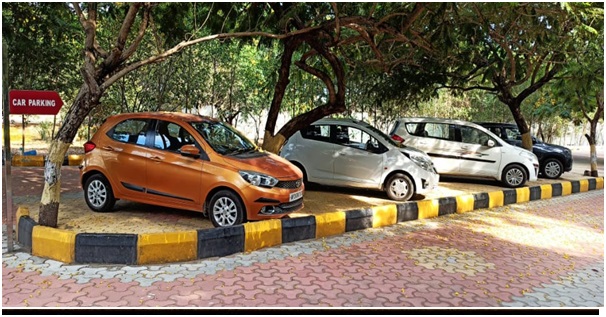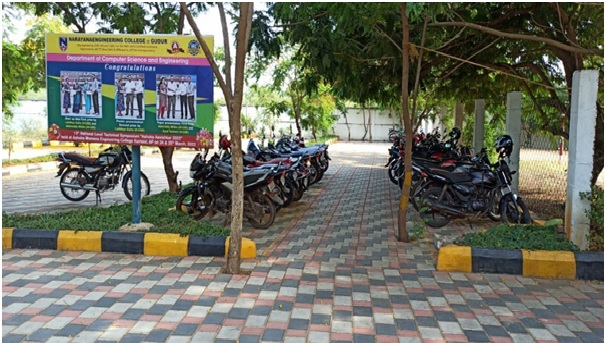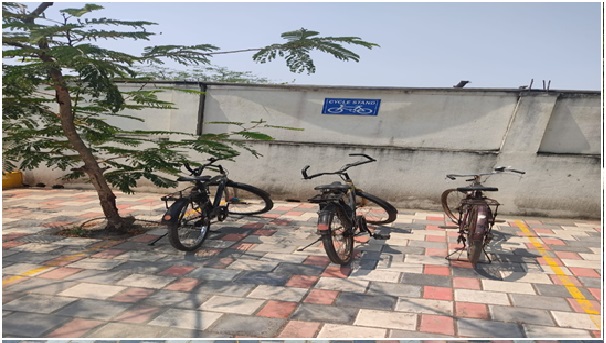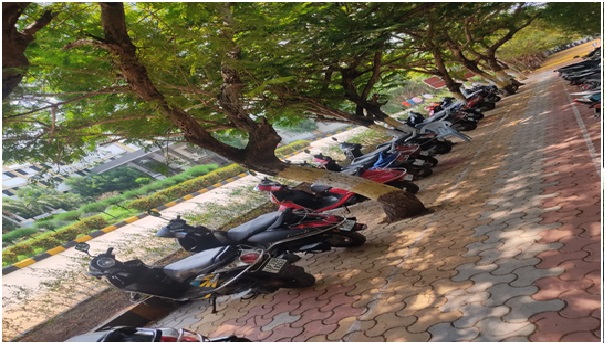 Ample parking space is provided for Bicycles, scooters, bikes, cars.